Executive Editor,  Macworld DEC 4, 2021 5:30 AM PST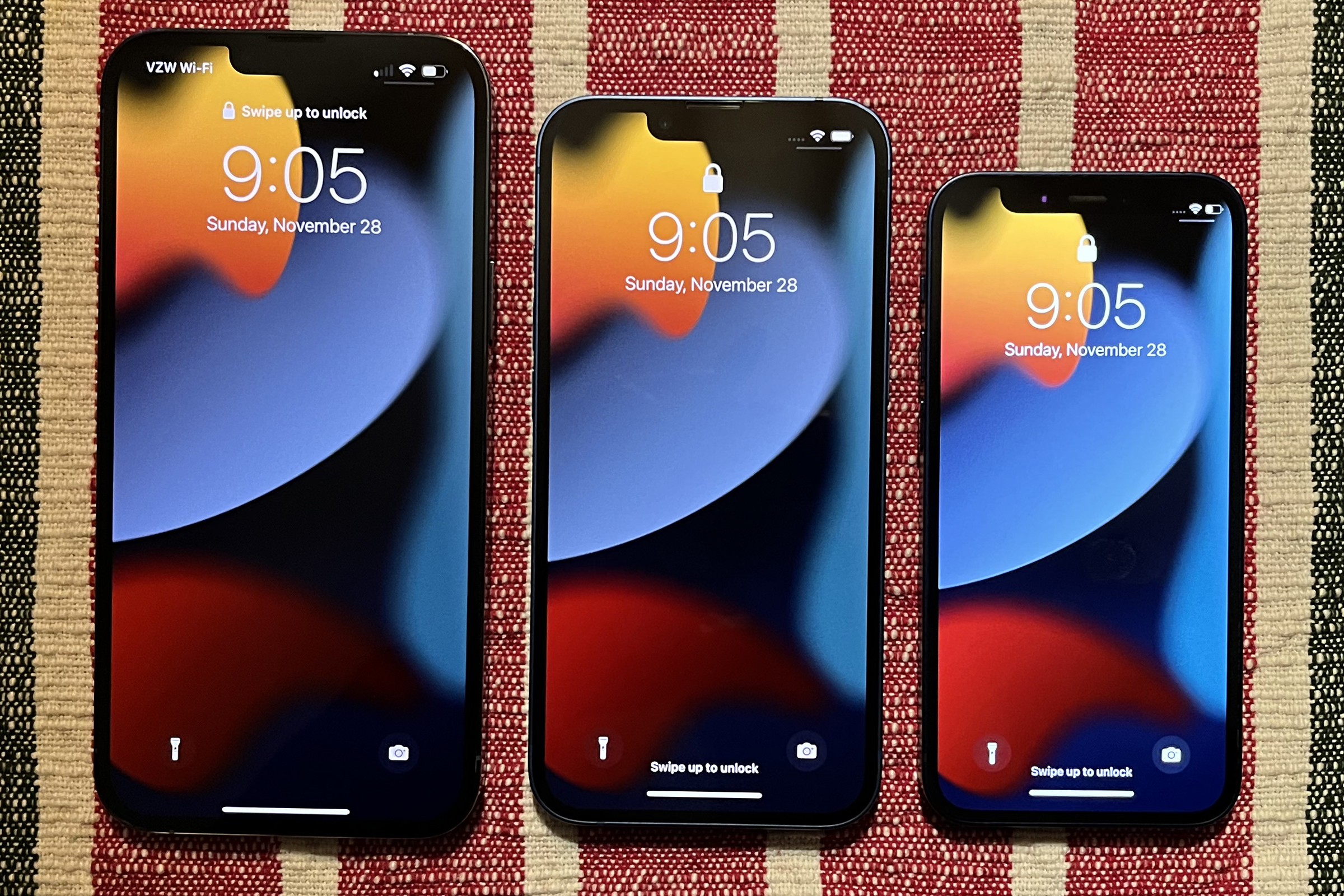 Over the years, I've used iPhones of all sizes. My first smartphone was the original 3.5-inch iPhone, and I've carried every size screen at some point—the 4-inch iPhone 5s, the 4.7-inch iPhone 6s, the 5.5-inch iPhone 7 Plus, the 5.8-inch iPhone X, the 6.1-inch iPhone 11, and most recently, the 5.4-inch iPhone 12 mini.
So when the iPhone 13 launched, I naturally ordered the one missing from that list: the 6.7-inch iPhone 13 Pro Max. That's a full 1.3 inches bigger than the iPhone 12 mini that I've been using for the past 11 months, so it definitely took some getting used to. But along with the size and the weight—both not insignificant hurdles to overcome—I've learned some surprising things about the differences between Apple's smallest and biggest iPhones.