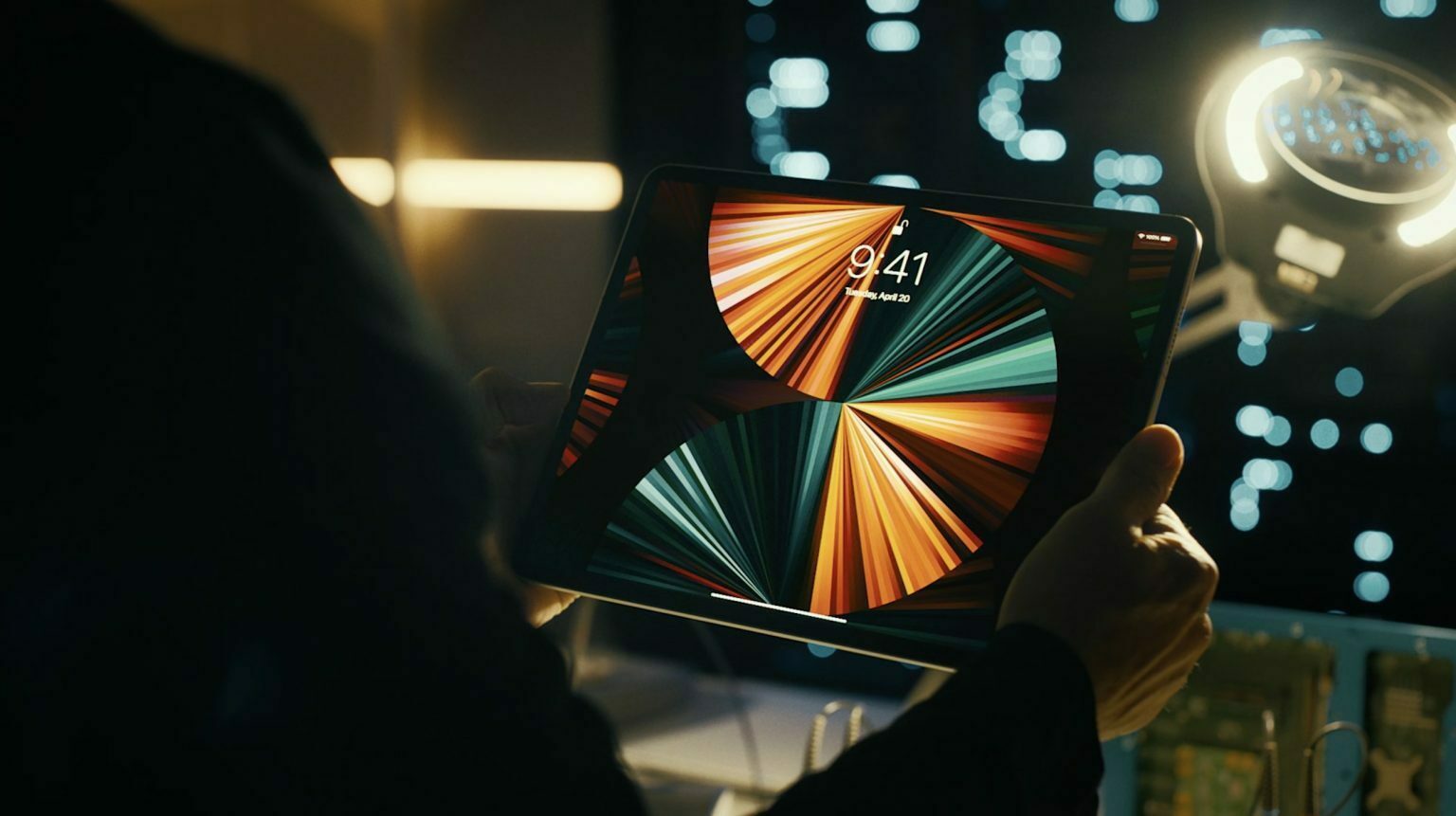 Recovery Mode is a troubleshooting mode that's available on iPhones, iPads, and Macs. It allows users to troubleshoot various issues they're with facing with their devices. Entering this mode varies depending on the device and the model you're using. Therefore, someone who recently upgraded from an iPad with a home button to an M1-based iPad Pro may have trouble accessing the recovery mode by following the same steps they're accustomed to.
Typically, this particular mode is used by advanced iOS and iPadOS users to fix complicated software-related problems that are not resolvable using the other troubleshooting methods, like turning it off and on or force restarting. Let's say these include issues where your iPad is stuck in a boot loop or it's frozen on the Apple logo screen. Sometimes, entering recovery mode may be mandatory when your iPad is not being detected by Finder or iTunes for some reason. A handful of users occasionally run into these kinds of problems during a software update.
If you're unsure of the buttons that you need to press to enter the recovery mode, we're here to help you out. So let's check out entering recovery mode on M1 iPad Pro.