The new version of macOS comes with a feature that should help people wrestling with Time Machine snapshots.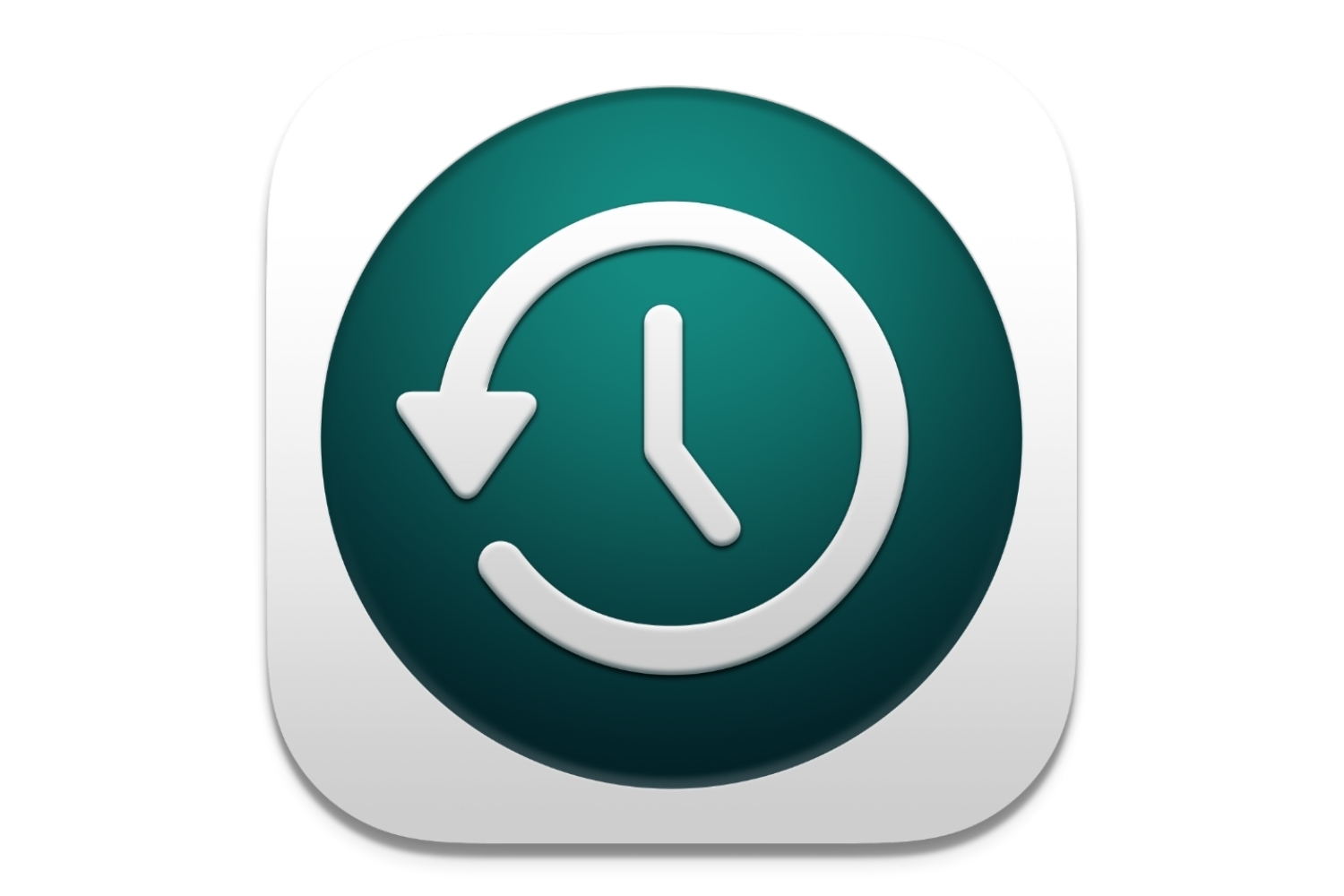 Time Machine manages backups by creating snapshots that allow you to peer backward through time to select versions of documents, apps, folders, or other items that were later deleted or modified. Snapshots have a twofold purpose:
They appear to represent all the files on the disk, allowing you to browse through the structure you know.
They are compact, however, containing only the differences between the current state of your macOS startup volume and the last set of files stored. The first snapshot is, effectively, a full backup; the ones that follow, partial ones.
For some users, these snapshots can grow out of control. Readers write in regularly asking how to get rid of snapshots that fill their startup volume, making their system nearly unusable. I've provided answers in previous columns, such as "How to delete Time Machine snapshots on your Mac" and "How to fix your mysterious Mac storage problem."