by: Hamlin Rozario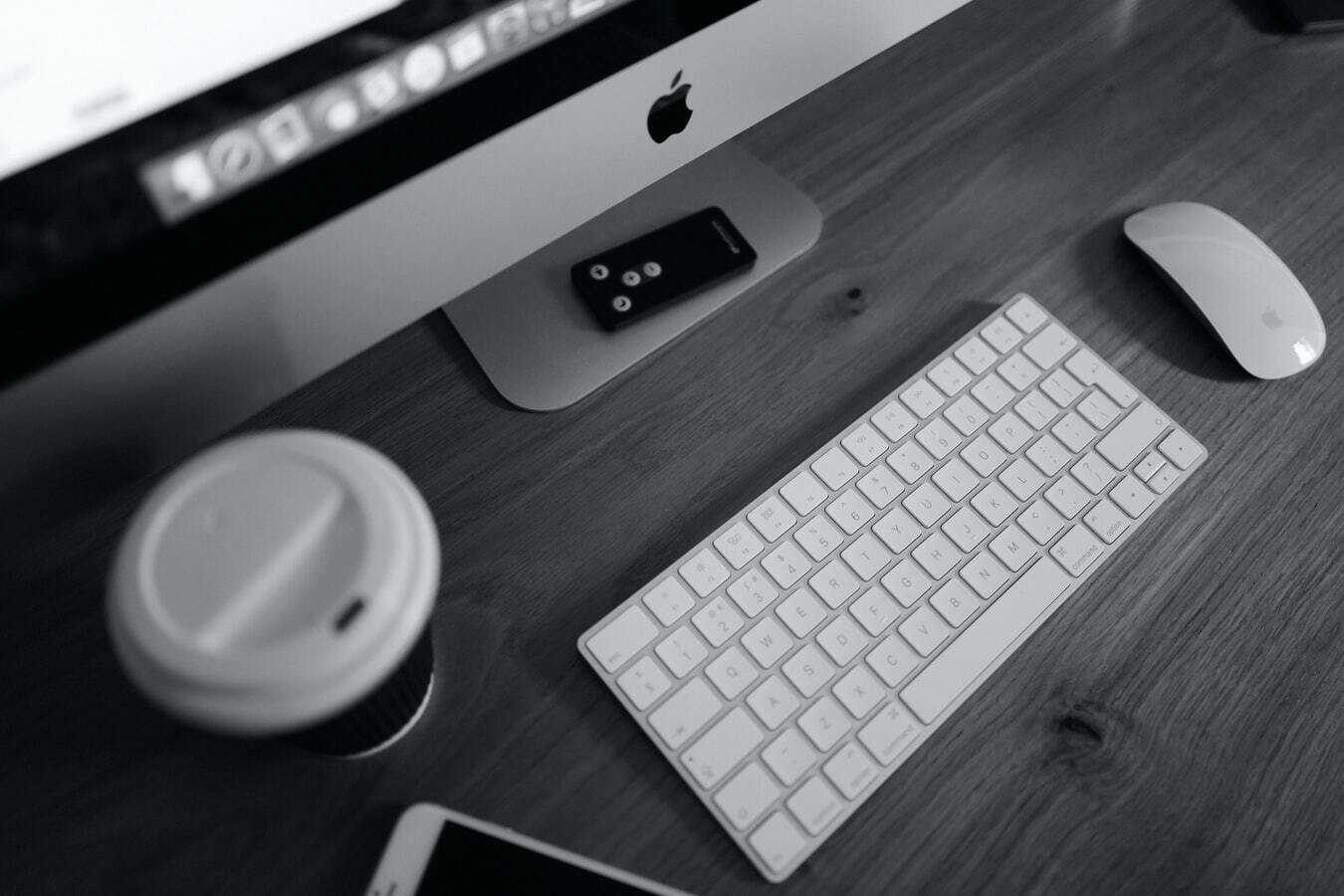 Did you know you can use your Keyboard as a mouse for Mac? This is an excellent accessibility feature, but it has some other uses too. For example, did your MacBook's trackpad stop working all of a sudden? Or did your Magic Mouse battery go out? Whatever the case, you can control your Mac with just a keyboard.
For some users, using a keyboard is more practical than using a mouse, and that's an excellent Accessibility centric use case for this feature. But there are also other scenarios where this feature can become useful. Perhaps you're busy working on your Mac and suddenly your Magic Mouse stops working due to low battery, for example, and since you can't charge and use the mouse at the same time due to the Lightning port being located at the bottom, you may need to temporarily use the Keyboard to navigate through your Mac. Additionally, some power users prefer to keep their hands on the keyboard.
Here we'll explore navigating macOS by using just a keyboard, and without a mouse.