The latest macOS lets you access PDF controls that previously required Adobe Acrobat or a third-party PDF editor.
By Glenn Fleishman, Senior Contributor,  Macworld JAN 13, 2022 3:00 AM PST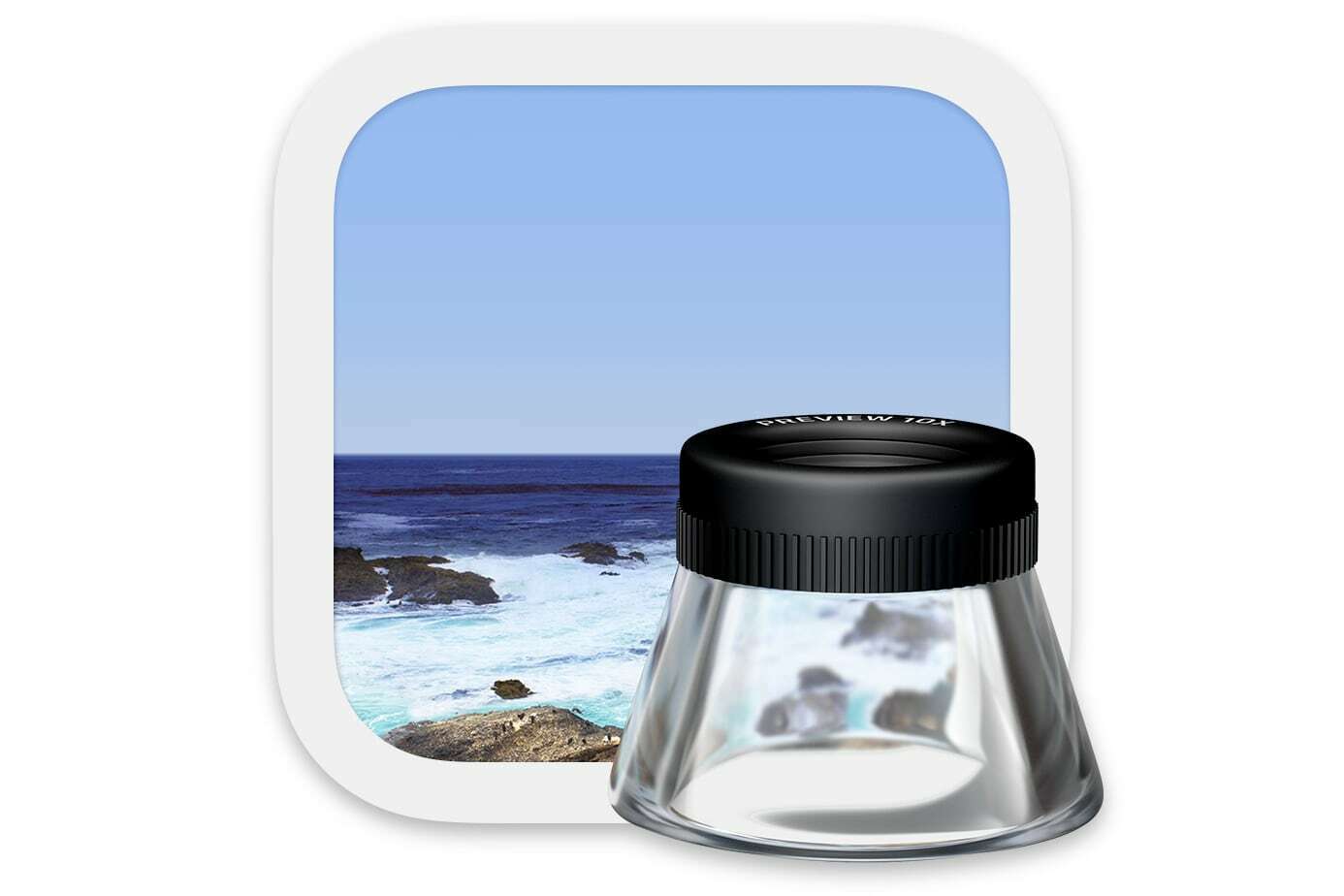 macOS Monterey ups the game for the Preview app in a subtle way: you can better control over PDFs. In Big Sur and earlier releases of macOS, you had to rely on Adobe Acrobat or another PDF-editing program to set controls.
Now, Preview in Monterey correctly lets you create an owner/permissions password and pick which elements of a PDF may be modified and whether it may be printed by those who receive the PDF. You can also set a separate user/open password that must be entered when opening a PDF to view or act upon it; previously, this password was the only option available in Preview.
These changes also explain why Monterey disabled File > Export as PDF: Apple now better observes the permissions embedded in a PDF. Before Big Sur, you could choose File > Print and then Save as PDF to get around these restrictions. In Big Sur, Apple blocked that pathway, but still allowed File > Export as PDF. In Monterey, PDFs locked against file modification or printing can neither be printed nor exported to create an editable file.
Let's look first at PDF passwords and then at content-level permissions.