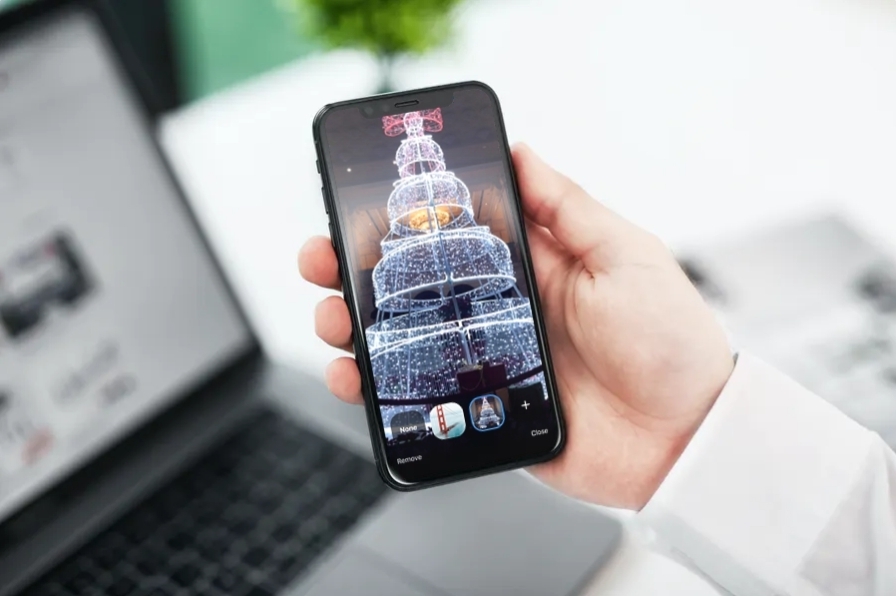 Zoom is a popular video conferencing solution that allows people to participate in remote meetings, online classes, or even just social events. One of the fun ways it stands out from the rest of the video chat competition is by letting users change their backgrounds while they're in a video call.
The virtual background feature that Zoom has to offer allows you to display an image as your background during a Zoom meeting. This is extremely helpful in cases where your room is just a mess or if you're having privacy concerns and don't want other people in the meeting to figure out where you are. Masking the actual background using Zoom is a fairly straightforward procedure on an iOS device.
Interested in trying this feature out during your next Zoom meeting? Consider yourself lucky, because in this article, we'll be discussing exactly how you can use Zoom virtual backgrounds on both the iPhone & iPad.