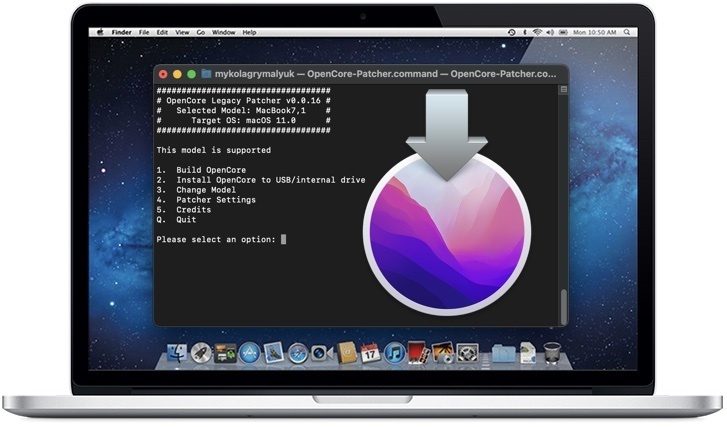 Some advanced Mac users may be interested in running macOS Monterey on an unsupported Mac. Much as it sounds, this means that you'd install and run macOS on a Mac that is older than what is officially supported by macOS Monterey, and not on the compatible Macs list.
Can I install macOS Monterey on an unsupported Mac?
Yes, in many cases you can install macOS Monterey onto an otherwise unsupported Mac.
While it is possible to install and run macOS Monterey on many different unsupported Macs, it is not a simple process, and is quite technical. The days of simply patching a macOS installer are over, and the task is significantly more complex now. 
But if you're an advanced user who likes to tinker, is comfortable with the command line, and has an external USB drive ready to commit to building an installer, you can find yourself a fun evening or weekend project as you tinker with OpenCore Legacy Patcher to install macOS Monterey onto an unsupported Mac.
Keep in mind that not all Mac models are supported by OpenCore, and some may have issues with particular features or components that make it impractical to run.