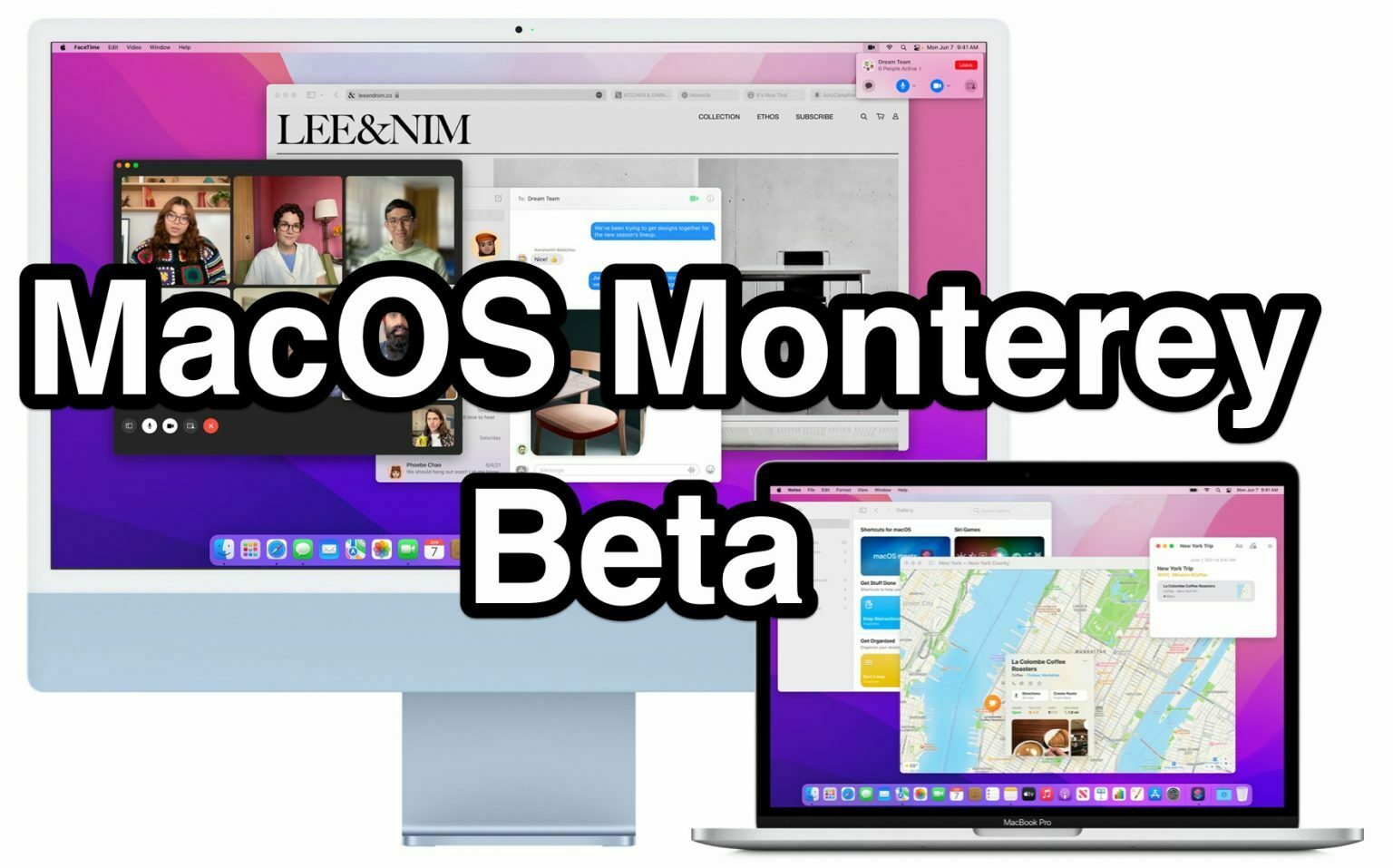 Apple has issued the second beta build of macOS Monterey 12.2 to users participating in the beta testing programs for system software for the Macintosh.
There are no obvious major changes or features in macOS Monterey 12.2 beta 2 as of yet, so it's assumed the release will focus on  fixing bugs, issues, and problems with MacOS Monterey. 
Universal Control, the feature that allows a Mac to control other Macs and iPads with a single mouse and keyboard, is expected to arrive sometime in Spring of 2022, though it's uncertain if that will be included in macOS 12.2 or a later macOS Monterey release.