March 1, 2023 By Sergiu Gatlan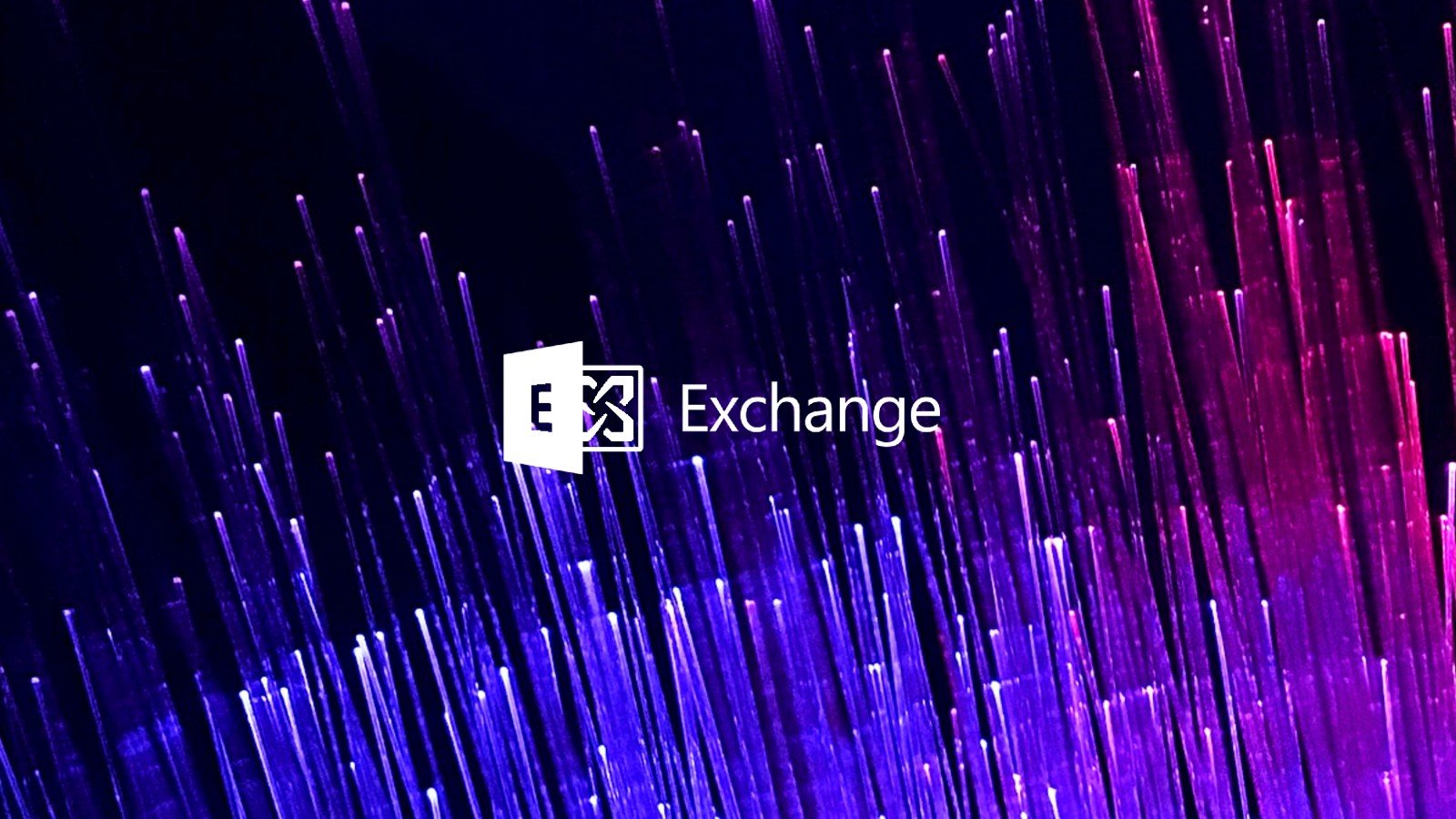 Microsoft is investigating an ongoing outage blocking Exchange Online customers worldwide from accessing their mailboxes or sending/receiving emails.
Affected users see "550 5.4.1 Recipient address rejected: Access denied" errors when trying to send or when receiving messages, starting today at 1:11 PM UTC.
"We're investigating an issue wherein users may be unable to access their Exchange Online mailboxes via any connection method. Additional details can be found within the Service Health Dashboard under EX522020," Microsoft tweeted earlier today.