by: Jamie Cuevas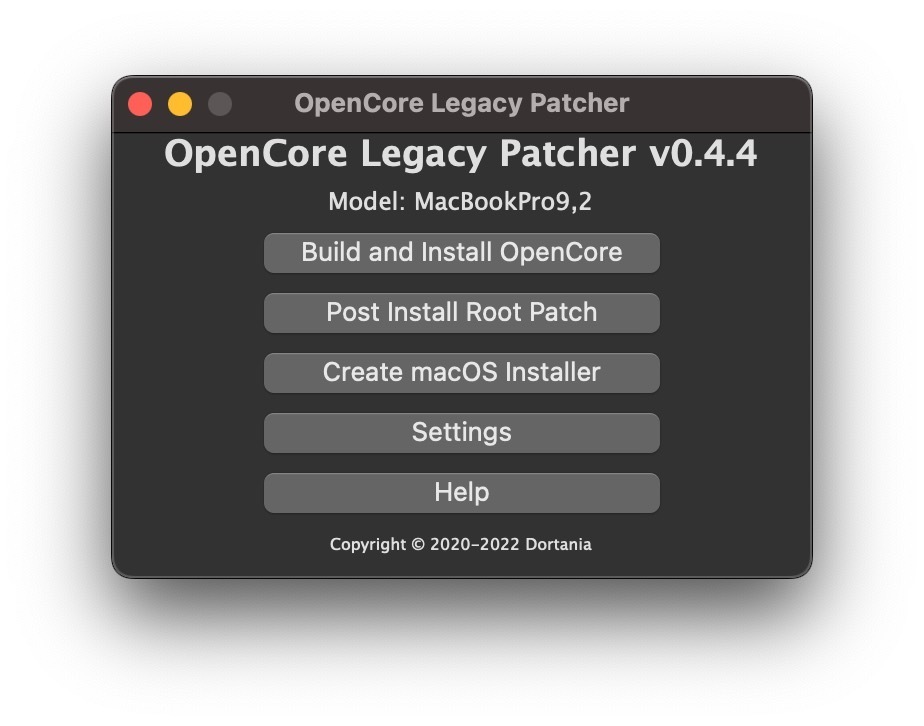 Do you have an older Mac that is not able to run MacOS Ventura, but that you'd like to run MacOS Ventura on? You may be able to accomplish that through the help of a third party tool called OpenCore.
While the official list of Macs compatible with MacOS Ventura is fairly limited and requiring a Mac built from 2017 onward, many earlier Macs still have plenty of hardware power and life left in them. OpenCore allows you to install MacOS Ventura on unsupported Mac models, offering a way to run the latest system software versions on Mac computers that Apple has decided to no longer support.
It's important to remember that OpenCore is offered by a community driven effort and is an unofficial approach to running MacOS Ventura system software on Macs, so Apple will offer no assistance if something goes wrong. There is a Discord server available for OpenCore where you can find limited support and assistance if needed, but overall this should be considered a project and tool that is best reserved for advanced Mac users who are comfortable modifying system software and running software that is outside any warranty or support.