One sometimes-overlooked security measure, that everyone should be using (particularly if you're using services from the likes of Google and/or Microsoft) is two-factor authentication. Below is a quick overview of how to setup two factor authentication for your Google and Microsoft accounts:
1.
Google
After signing into your Google account, click 'Account'.
Click 'Security' on the left tan and then click 'Edit' under '2-Step Verification'. This will take you to the '2 Step Verification' settings page.
Follow the step-by-step guide as you go through the setup process.
For more details (including how to easily setup two-factor authentication on your Android device, check out this
Google support page
)
2. Microsoft
You have a Microsoft account if you use services like Skydrive, Outlook.com, Xbox Live, etc...and two-factor authentication is a great aid in helping this account not get compromised. Here is how to set up two-factor authentication for your Microsoft account:
Visit account.live.com and login.
After you're logged in, select 'Security Info' on the left hand side.
Microsoft may ask you to verify your identity (they'll send you a security code via text or call or email depending on the info you provided when you first set up your account).
Select the preferred option to get this security code and click 'Next'.
Enter the code on the next screen and click 'Submit'. You can now access your security settings.
Find the 'Two Step Verification heading and click 'Set up two-step verification.
Microsoft will take you through the process.
For the full detailed instructions, check out the
original post,
courtesy of PC World.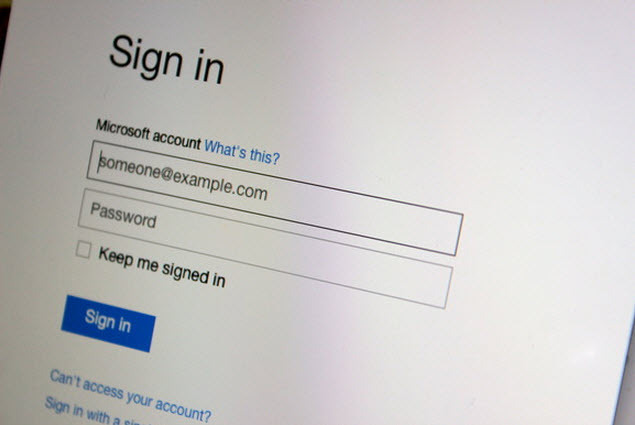 (Source: PCWorld)