Our latest OpenText Cybersecurity Threat Report is finally here!
Cybersecurity professionals were kept on their toes throughout 2022. Russia's invasion of Ukraine sent shockwaves through organized cybercrime and disrupted ongoing operations by REvil and Conti. Global law enforcement continued to aggressively target threat actors, including the Hive ransomware gang. And discovery of critical vulnerabilities and exposures (CVE) continued at a record pace, with nine CVEs published with scores of 9 or higher.
Our report is full of great insights. Some key findings include:
The Middle East, Asia, and South America were the regions with the highest percentage of infections.
55.6% of consumer PCs were infected more than once, and 19.9% infected more than 5 times.
Facebook was most often impersonated company in phishing attacks.
During 2022, 84% of ransomware attacks now include leak sites
The year-end average for ransomware payments in 2022 has skyrocketed to over $400,000
With Ransomware now turning 10 years old, it's been a wildly successful 'business model' for cybercriminals. The growth of extortion leak sites amongst ransomware gangs is a worrying trend showcasing the chase for profits. The damage to victims is twofold as the cost of noncompliance with data privacy regulations and damage to the brand can be even more devastating than disruption from ransomware, especially for larger organizations. It has become more attractive to just pay the ransom and sweep the entire incident under the rug.
Last year was marked by innovation across the threat landscape. In this year's full report, we delve into the developments affecting businesses large and small.
Download the report and discover for yourself our complete analysis and predictions powered by OpenText Cybersecurity Threat Intelligence
We invite you to dive into the report and share your favorite findings with our community. The participants with the most interesting takeaway comments, as decided by our expert panel, will win a $25 Amazon Gift card 🏆 4 winners will be announced next week.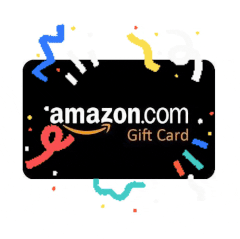 Here's how to participate:
1️⃣ Share your favorite stat, finding, or insight from the 2023 OpenText Cybersecurity Threat Report.
2️⃣ Explain why you find it interesting, and what implications it may have for the cybersecurity landscape.
3️⃣ Engage with fellow participants by asking questions, providing additional insights, or sharing your own thoughts on their findings.
This event is a fantastic opportunity to explore the report together, exchange ideas, and enhance our understanding of current and emerging cybersecurity threats. So, let's dive in and discuss the most captivating takeaways from the 2023 OpenText Cybersecurity Threat Report!
The first 10 community members who comment will win some SWAG (if you haven't already won it)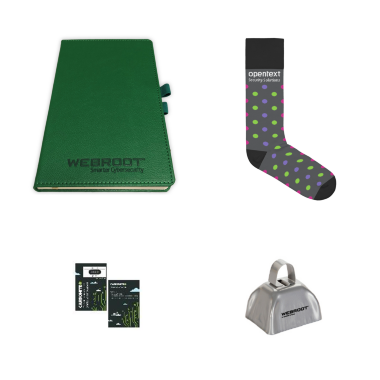 Be sure to check back every day this and next week for more prizes and giveaways :)