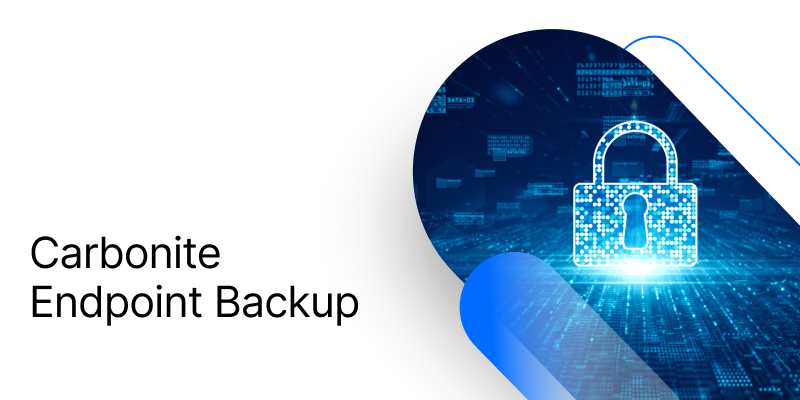 We are excited to announce the rollout of Carbonite Endpoint Backup 10.12. In this latest release of Carbonite Endpoint Backup we are introducing:
SCIM (System for Cross-domain Identity Management) User Provisioning  

Updated Full Disk Access instructions on macOS Ventura 

New message to users if they log into the Dashboard using Internet Explorer 11 or below 

Please note that on-premises vault upgrade behavior change:  upgrading from v10.11 to v10.12 will need a reboot; this will not impact the devices since they are not connected with the vault during upgrade.
SCIM provisioning adds new differentiation for Endpoint Backup. This powerful new functionality simplifies user management and enhances security by automatically provisioning users, updating users, granting admin permissions, and disabling/deleting users in Carbonite Endpoint Backup. For more details about the new features/enhancements, please refer to the release notes at support.carbonite.com.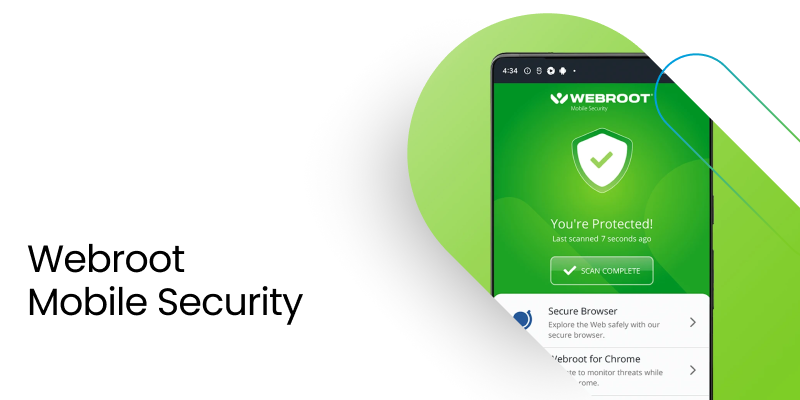 We are very pleased to announce the release of the Webroot Mobile Security V7.3 Android App in the Playstore.
New Features
What's new

– We have fixed the random logout issue of the WMS Android app and made it more stable.

3PPT

- Fixed the high and medium security vulnerabilities issues from 3rd party penetration test report.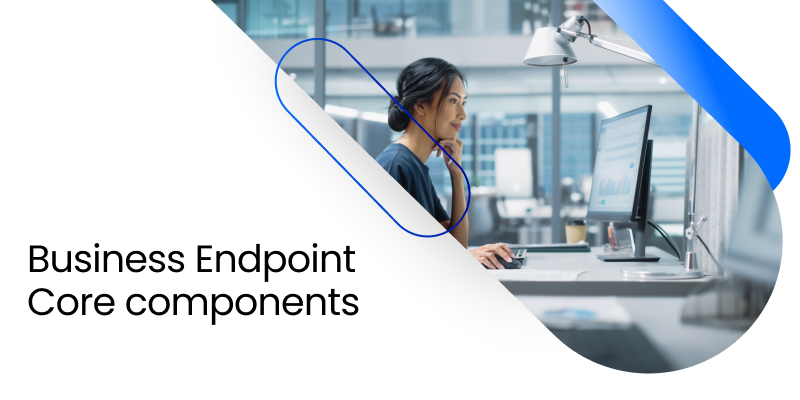 Business Endpoint Core components version 1.6.0.38.
This version provides:
Support for a future Anti-Ransomware module.

Core services can use the Windows OS feature to start as protected processes.

Fix for a BSOD reported in the field.

Add support to upload crash dumps for analysis.

Harden compatibility with the DNS agent.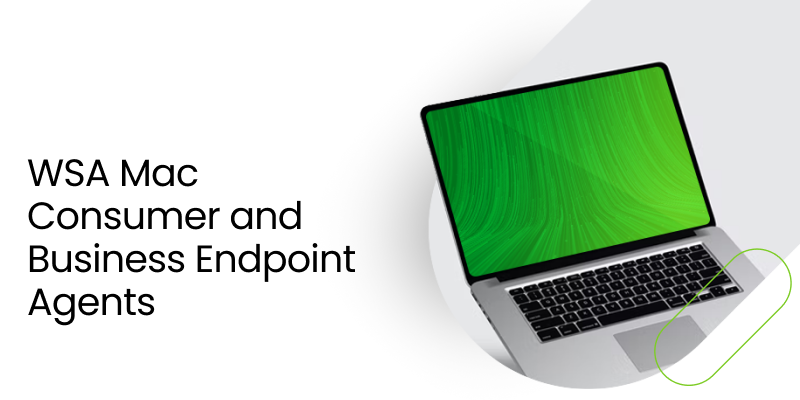 WSA Mac Consumer and Business Endpoint Agents version 9.5.10
Key items in this release:
Scan engine improvements and security hardening

Introduced a minimum requirement of macOS version 11 (Big Sur)

Customers on 10.15 (Catalina) and older will not upgrade past version 9.5.8 (9.5.9 was not released publicly)

Support is aware and has links for MSPs if they need older installer

UX hardening and fixes including many introduced in the upcoming macOS Sonoma release

Can now cancel scan in progress