I get this annoying Your action is needed

I enter my new keycode - it approves the software.

Then 10 minutes later I get its expired - please renew.

I have 368 days left on my subscription….

Console seems to be ok: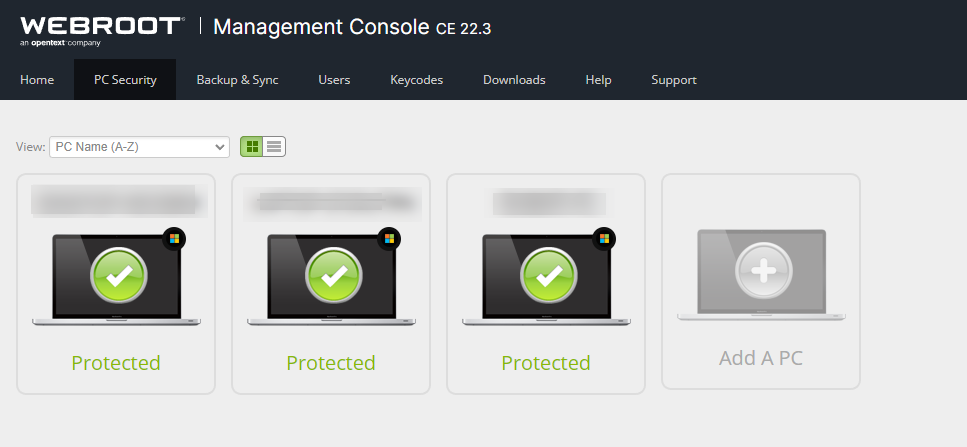 Ask Support. I opened 2 ticket, the first one 4 days ago and goes unanswered.

Support used to be good!