Any ideas on how to get it resolved?
(the type of computer i have is a Lenovo laptop)
Best answer by MMundee 9 May 2017, 21:31
I feel so dumb because after posting this and everything. I looked at my keyboard at the F8 key and pressed it while the camera app was open and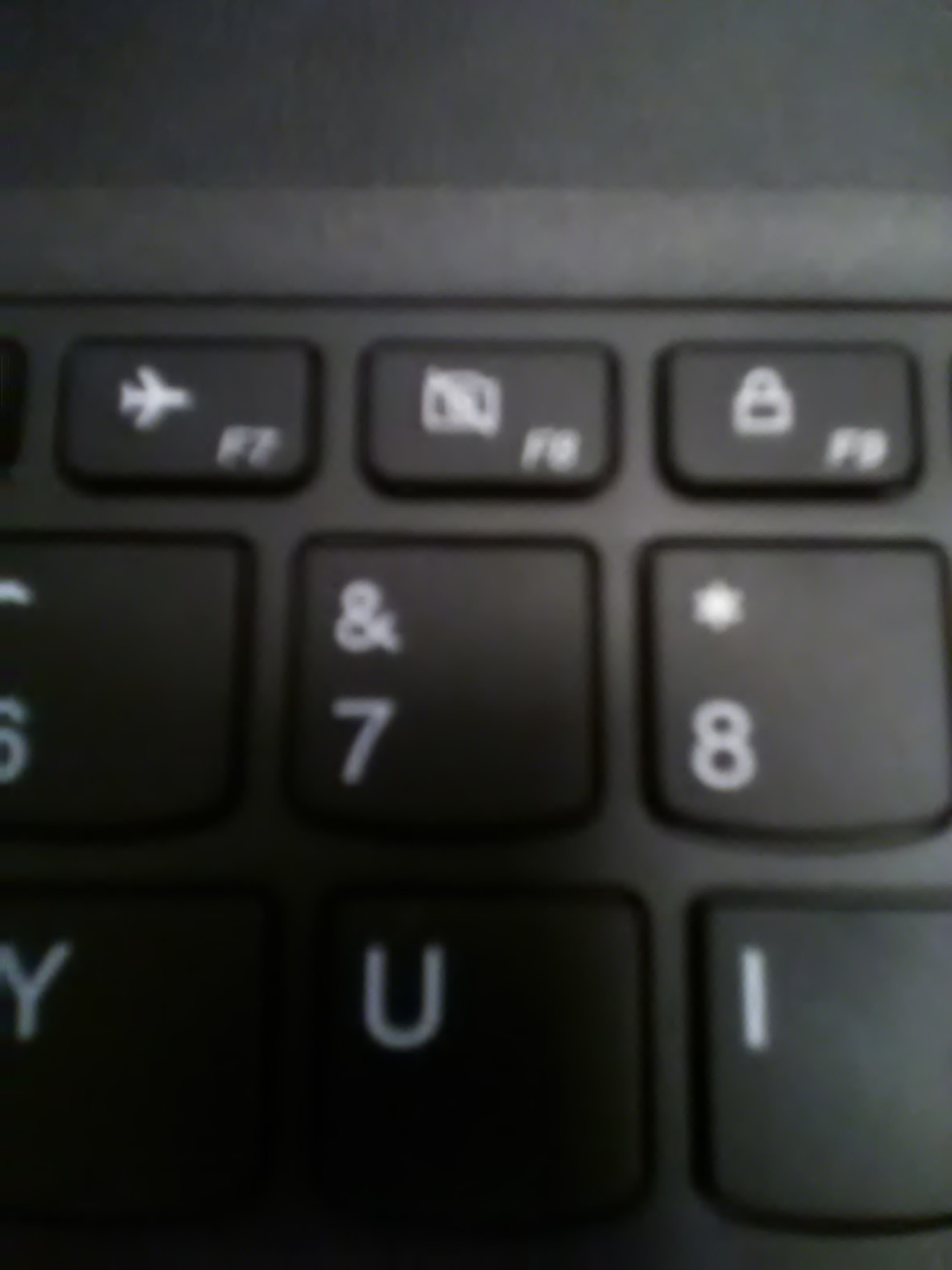 the camera worked just like it did before.
View original