Has the price of a 3D printer got you down? With printers ranging between $350 to $2,000 in price, many people scoff at the notion of buying something so seemingly esoteric. After all, what's the use in printing little toys, right? Well, think again.
A new study from Michigan Technological University
shows that the average consumer can save between $294 to $1,926 by the time they print 20 typical household objects like showerheads, iPhone cases, and kitchen utensils. Taking the iPhone case as an example, you'd normally find that going for about $20 at an Apple store. The cost of printing your own? About 27 cents. That can really add up over time. After a mere 20 uses, you may even end up recouping the cost of the printer itself. And the next step? Profit.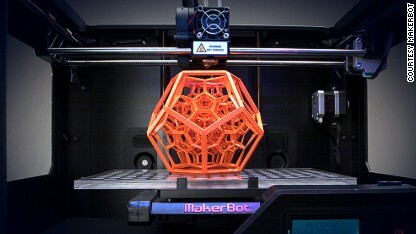 Of course you can always take it a step further if you're really crazy about 3D printing and go print something like a
full-size 1961 Aston Martin DB4 replica
. Granted, it's still a replica, but the rough equivalent of a million dollar car for about $2,000 worth of plastic is still quite a steal.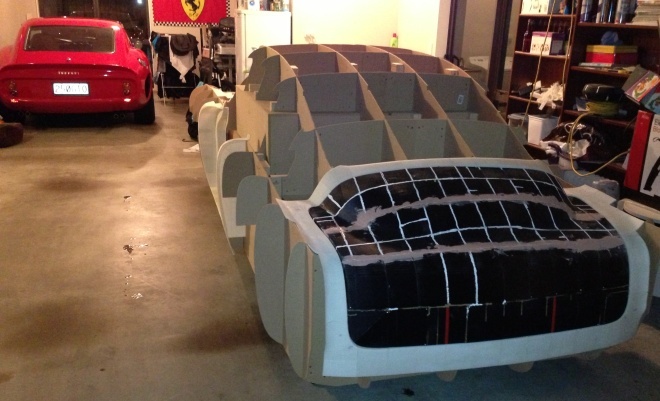 Do you have a 3D printer? What's your favorite thing you've ever printed?