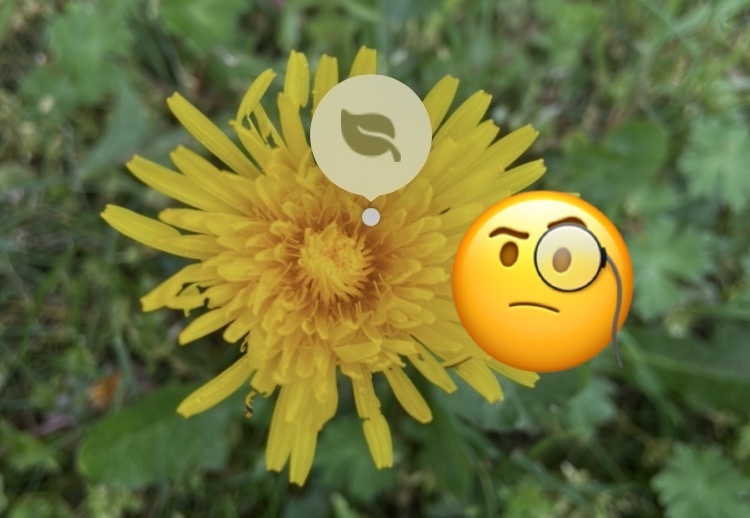 Did you know your iPhone has a built-in ability to identify many common flowers, plants, and objects?
Thanks to Siri Knowledge, your iPhone camera can easily identify a surprising amount of plants, flowers, items, and other objects that you point the camera to and snap a picture of, but most people don't know about this hidden feature.
Grab your iPhone, go find a flower or plant somewhere, and let's walk through how this cool feature works.