Have a problem with Apple Books? Here's how to fix it.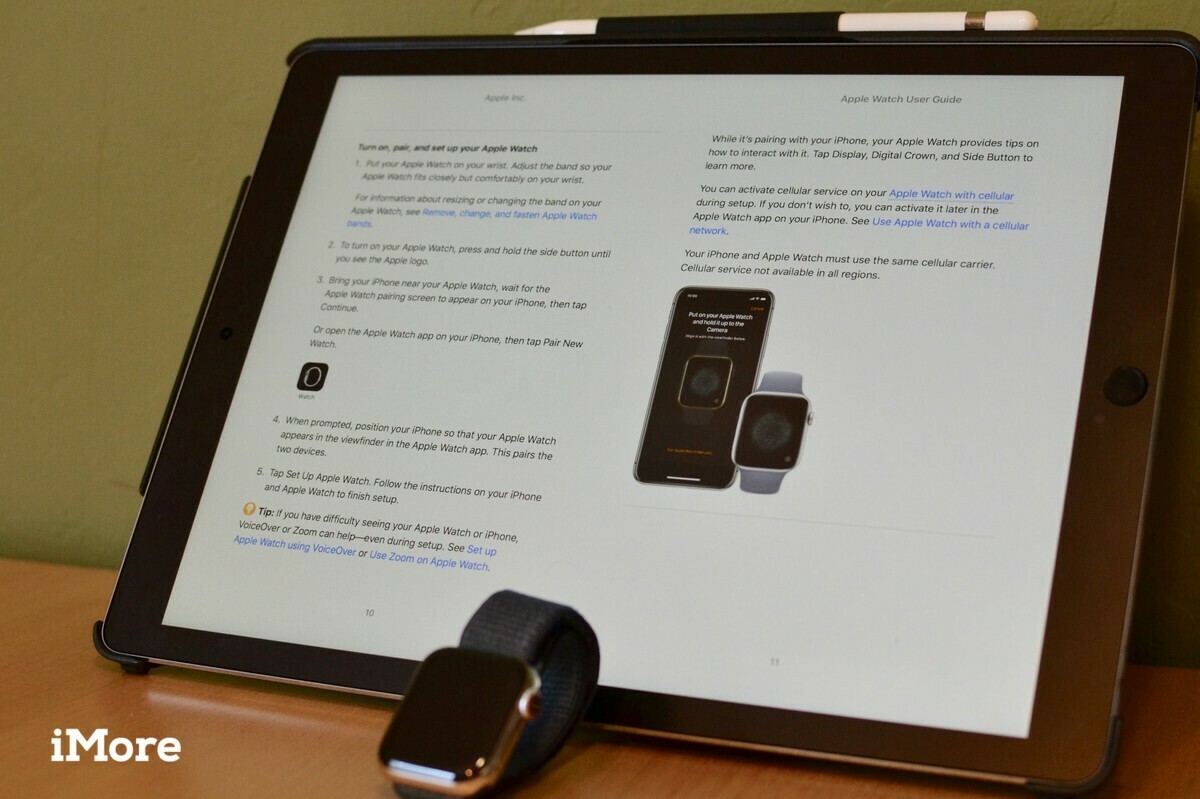 Apple Books is great for just kicking back and flicking through the latest page-turner, but it's not all sunshine and rainbows. Like any app, there can be problems and times like that call for some troubleshooting.
If you're having issues downloading your e-books or audiobooks in Apple Books, getting configuration errors, or other problems, here are a few things you can try.