Nice results!
2 1/2 inch Samsung 850 Pro for the OS and in Rapid mode.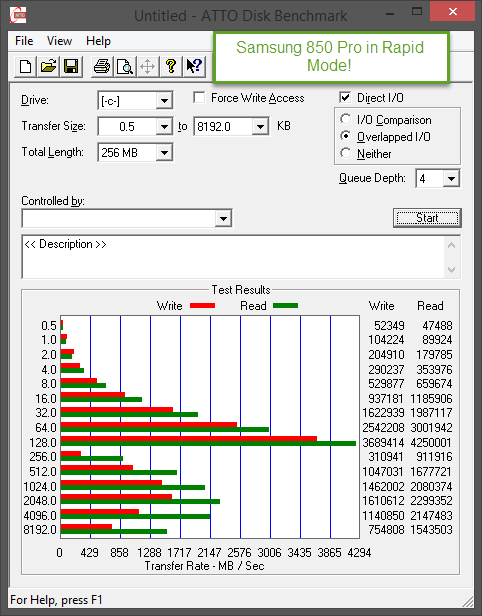 3 M.2 2280 SATA III Samsung EVO 250GB SSD's in RAID 0 for Data and Virtual Machines!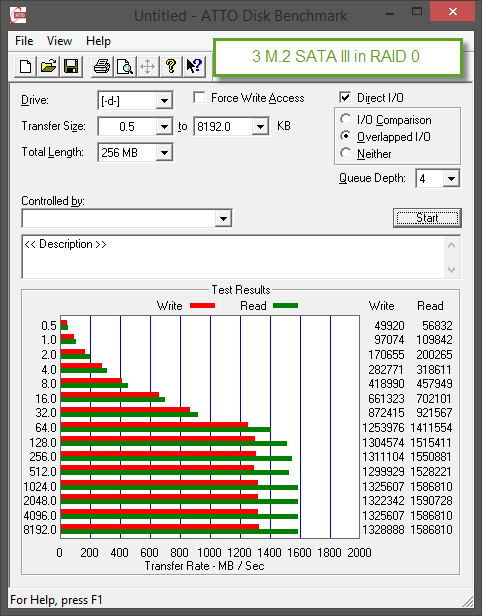 Samsung 512GB PM851 2280 M.2 SSD the one that came with the laptop in slot 5 and slot 5 only runs at SATA II speed which is only good for Storage and Back Ups even though the drive specs are SATA III.