by: Jamie Cuevas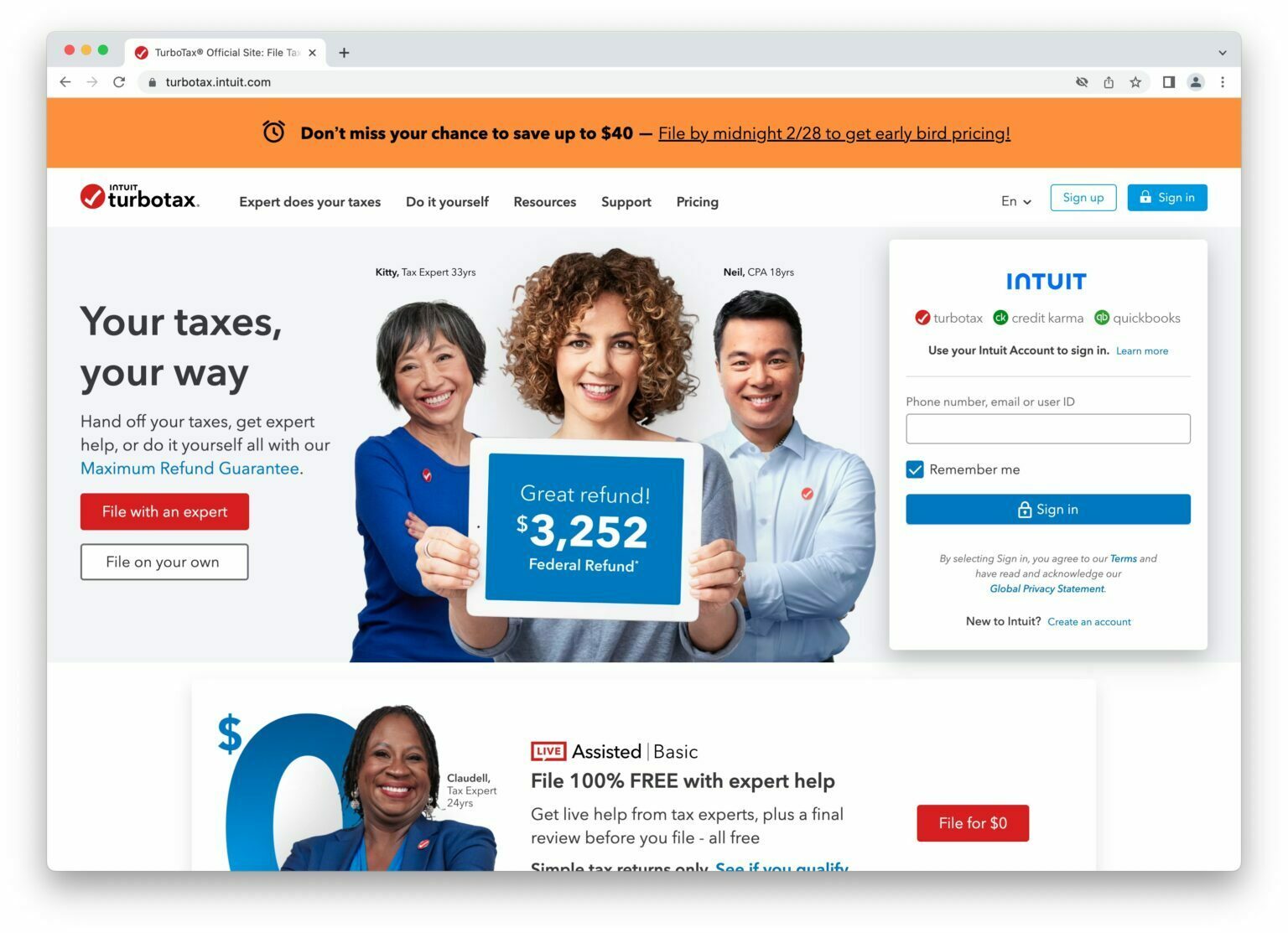 If you're a Mac user running MacOS Ventura, you will be pleased to know that TurboTax 2022 does indeed work in MacOS Ventura.
Both the downloaded and installed version works in MacOS Ventura, as well as the web-based browser TurboTax client on MacOS Ventura in any modern web browser, whether that's Safari, Chrome, Edge, Firefox, or otherwise.
Intuit says that the downloaded version of TurboTax for Mac will work in MacOS Big Sur 11 or later, including MacOS Monterey, and MacOS Ventura. They do note that Catalina is not supported. You'll also need 2GB of RAM and 1GB of disk space, and a broadband internet connection.