The last two times Divx has tried to update Webroot has flagged a file in the install as malware. Divx says there is no malware in their software and anti-virus companies need to update their files. The install gets aborted of course. Anyone else have this problem?
Best answer by RetiredTripleHelix 15 September 2015, 23:19
OpenCandy and Divx works fine after install with the PUA files removed.
Daniel ;)
Tue 2015-09-15 17:15:38.0135 Infection detected: c:usersdanielappdatalocalmicrosoftwindowsinetcacheie7yk703wvocsetuphlp[1].dll [MD5: 5B7D751BD2BD34A188F62A0A9270E225] [3/00081000] [Pua.Opencandy]
Tue 2015-09-15 17:15:38.0137 Infection detected: c:usersdanielappdatalocal empocp2b32.tmpocp2b33.tmp [MD5: 5B7D751BD2BD34A188F62A0A9270E225] [3/00081000] [Pua.Opencandy]
Tue 2015-09-15 17:15:38.0374 Scan Results: Files Scanned: 17278, Duration: 34s, Malicious Files: 2
Tue 2015-09-15 17:15:38.0402 Scan Finished: [ID: 22 - Seq: 2147000000]
Tue 2015-09-15 17:15:56.0028 Determination flags modified: c:usersdanielappdatalocalmicrosoftwindowsinetcacheie7yk703wvocsetuphlp[1].dll - MD5: 5B7D751BD2BD34A188F62A0A9270E225, Size: 854512 bytes, Flags: 00000020
Tue 2015-09-15 17:15:56.0028 Determination flags modified: c:usersdanielappdatalocalmicrosoftwindowsinetcacheie7yk703wvocsetuphlp[1].dll - MD5: 5B7D751BD2BD34A188F62A0A9270E225, Size: 854512 bytes, Flags: 00000020
Tue 2015-09-15 17:15:57.0838 Performing cleanup entry: 4
Tue 2015-09-15 17:15:57.0838 Performing cleanup entry: 5
Tue 2015-09-15 17:15:58.0341 Scan Started: [ID: 23 - Flags: 551/144]
Tue 2015-09-15 17:16:12.0034 Begin passive write scan (1 file(s))
Tue 2015-09-15 17:16:12.0262 End passive write scan (1 file(s))
Tue 2015-09-15 17:16:26.0407 Scan Results: Files Scanned: 17061, Duration: 28s, Malicious Files: 0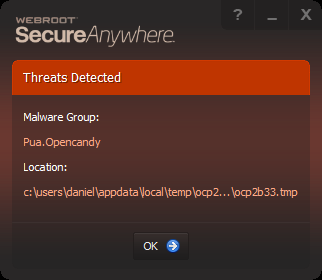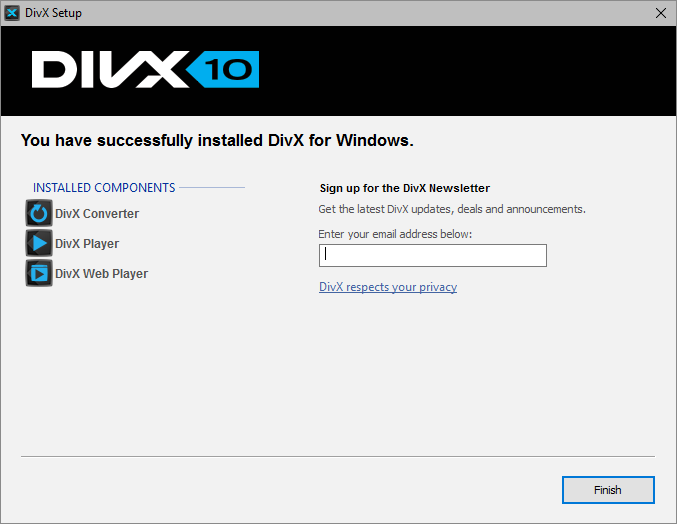 View original