I have updated, rebooted(6 times), uninstalled webroot and reinstalled, and worked for over 6 hours to recover my computer.  Webroot is still hitting 90% and I can do no work.
it appears to be running in something new WRSkyClient….HELP!!!!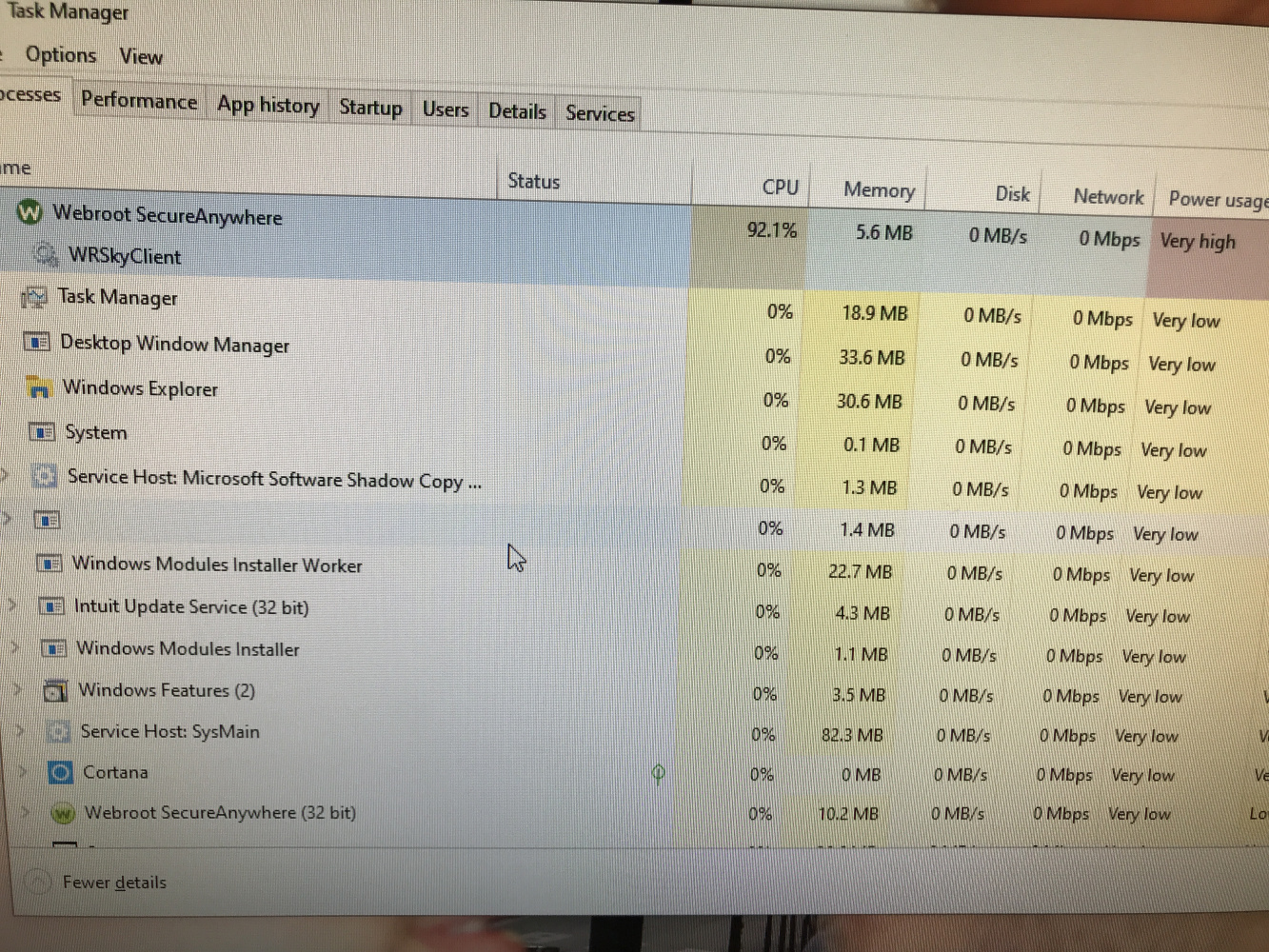 Best answer by TripleHelix 18 June 2020, 17:31
Hello @r.scholtelubberink 
Please it's best to Submit a Support Ticket and they will look into it.
Note: When submitting a Support Ticket, Please wait for a response from Support. Putting in another Support Ticket on this problem before Support responses will put your first Support Ticket at the end of the queue and support can take up to 48 hours to reply or a little longer because of COVID-19.
Thanks,
View original